Commercial/Industrial Security
Commercial/Industrial Security
We design & install security technologies that protect your facilities & your inventory.
Entec Solutions has served a wide variety of commercial and industrial customers throughout the West Texas region and beyond. We are your area expert to ensure your premises, your staff and your inventory are as safe as possible.
Our expertise and experience covers all aspects of physical and virtual security, including access systems, intrusion and fire alarms, cameras/serveillance, and the latest in personal safety apps.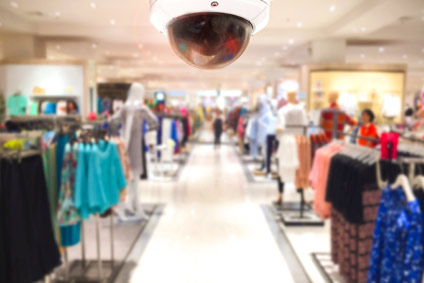 Why Entec Solutions
We have lengthy experience working with a variety of businesses and commercial installations of all kinds; we bring a strong consultative perspective to the table. We work with our clients to assure that their needs are addressed with:
Real Experience
We have a full range of experience in helping small businesses, retailers, large industrial complexes, & everything in between.
Proven Technologies
We stay up-to-date on the latest technological developments so that our installations are the most modern available.
Superior Service
Entec Solutions works to earn the trust of our clients to the end of a productive long-lasting relationship—you will see the difference immediately.
Amazing Apps
Not science fiction but real apps that offer you fingertip access & control from wherever you are.
The Range of Security Solutions We Offer
Computer Networks / Cybersecurity
Gate Operators / Barrier Gates / Toll Tags
Integrated Time & Attendance
The Best Equipment
We carry and install only the best equipment from globally recognized manufacturers. You will know that your installation is comprised of the best components for the job—and the best available.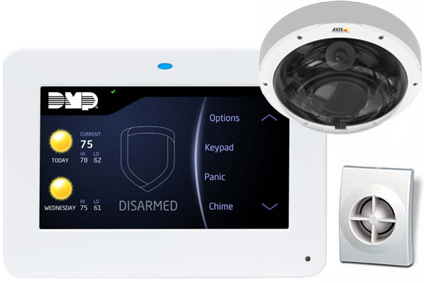 Contact Us Today For A Professional Consultation On How Our Systems Will Help You