Residential Security
We will help you protect your home & family with a leading-edge security system.
Entec Solutions has been serving West Texas customers just like you with home security systems for over 15 years.
Our expertise and experience, including in complex and serious commerical and industrial situations, makes it very natural for us to offer you the best when it comes to protecting your home.
Leading Brands
We stay up-to-date on the latest developments, & your new equipment will be the most modern available.
Superior Service
Entec Solutions treats our customers automatically as VIPs—you will see the difference immediately.
Incredible Automation
Not science fiction but proven new technologies by Entec Solutions will give you complete control of your home's systems.
Amazing Apps
Control your system remotely, check in via a web portal, & get alerts all on your phone or other device.
Watch How A Comprehensive Home Security & Automation System From Entec Solutions Will Serve Your Family
Personal Home Safety & Proactive Wellness
Entec Solutions features personal security products for seniors or others needing support while living alone. Proactive Wellness for active seniors integrates health data, personal safety and emergency response with proactive and socially engaging wellness services.
Our solutions provide a more complete picture of overall health and wellness, enable prevention activities to effectively manage chronic conditions and follow-up care, while also reducing the financial burden on caregivers. Learn More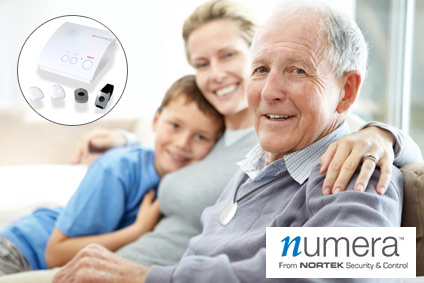 Start Protecting Your Home & Family Today
New Customer
Package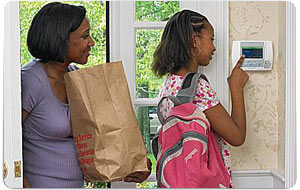 Great All-around Security
Package Valued at over $640.00
Smart Control Panel
Cellular Contact Link
2 Door or Window Sensors
1 Motion Detector
Siren
Smart Phone App
Website Control
24/7 Monitoring
Window Decals/Yard Sign

Starting at only

$39.99/mo

With 36 Month Contract


Start Today
Home
Automation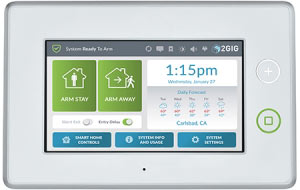 Add the following to our great home security system for the ultimate in added control & convenience:
Thermostats
Wireless Door Locks
Lighting Controls
Cameras
Control your home from your computer, tablet, phone or other device.
Recall that home automation enhancements require an existing security system.
Start Today
Numera
Personal Safety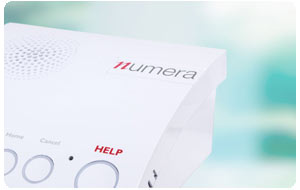 Protect yourself or a loved one with the amazing family of solutions from Numera:
Libris With Integrated EverThere Cloud Service
Wearable Alert Pendant
Fall Detection Pendant
PERS (Personal Emergency Response Solution) Console
This suite of products combines information from sensing devices like CO and smoke detectors, motion detectors, and window-door sensors with alerts from wearable personal emergency response devices in a single PERS (Personal Emergency Response Solution) console.
Start Today