P R O F E S S I O N A L ' S
CHOICE:

Complete Drone Rigs With An Array of Accessories

T H E
PHANTOM 4 PRO

An amazing machine. Period.
FROM


T H E
New Smart Controller

Enhance Your Experience
FROM

Professional Drones
Leading Technology For Diverse Industries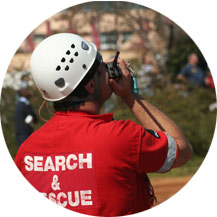 Search & Rescue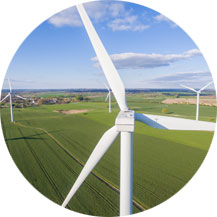 Energy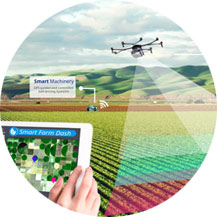 Agriculture
Oil & Gas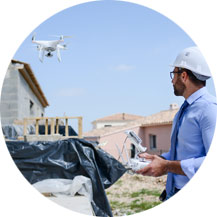 Construction & Real Estate
There is no better way to make the best inspections with one of our specially configured drones. Obtain new vantage points simply not available any other way.
We Are Authorized Dealers for DJI Commercial Drones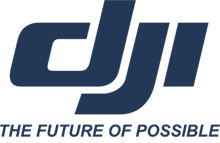 We proudly feature the most recognized name in commercial drones, DJI.
Whether you need a drone to insure the safety of refinery operations, to inspect buildings, or help locate stranded hikers, you can count on the professional equipment from DJI.
 Available Through NCPA & BuyBoard Contracts to eligible entities.
DJI's Industrial-Class Drone
The Matrice 200 Series
Built to endure. Engineered to adapt.
High-performance motors paired with 17-inch propellers ensure stable flight in strong winds. The M200 Series drones fold down in a snap and unfold just as quickly.
Learn More
---
Drone Parachute Safety Systems
Entec Solutions is an authorized dealer for the amazing SafeAir™ and SmartAir™ drone parachute deployment safety systems by ParaZero.
Learn More